We will teach our students excellence through the art of Jiu-jitsu. We will help them to build the strength and resilience to achieve their goals on and off the mats. We will always strive to be a world class team, competing around the world at the highest level. We will always foster a family-friendly environment that welcomes and nurtures anyone who wants to train Jiu-jitsu.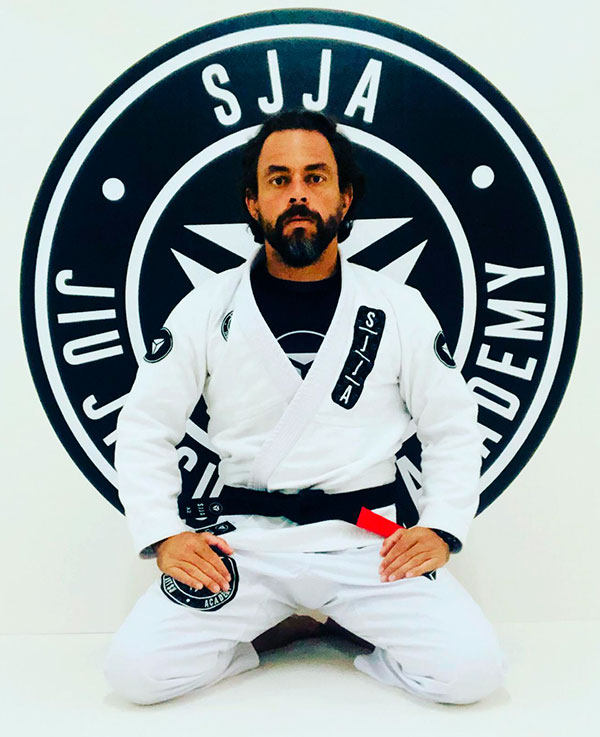 Coach
Rodrigo Sobral da Silva
Black Belt 3rd Degree
Former 3x World Champion
FILL OUT THE FORM TO BOOK A FREE TRIAL
To help you make your mind up to see whether or not Brazilian Jiu Jitsu is right for you, we have a FREE TRIAL class for all levels. Please check our timetable and book in a session on us. See you soon.